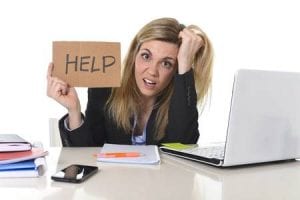 Do you need a website for your business, but don't know how to start?
Does your existing website need a facelift and someone to take care of it?
Does your business have specific database needs or requirements?
Do you have a virus and need to make sure everything is OK?
Are you concerned about losing your information if your computer fails?
If you answered "yes" to any of these, then we can help!  From complete website design and hosting to custom databases and computer backup, we offer a full range of customizable technology solutions for your business!  Give us a call or email us to find out how we can help you take your business to the next level!