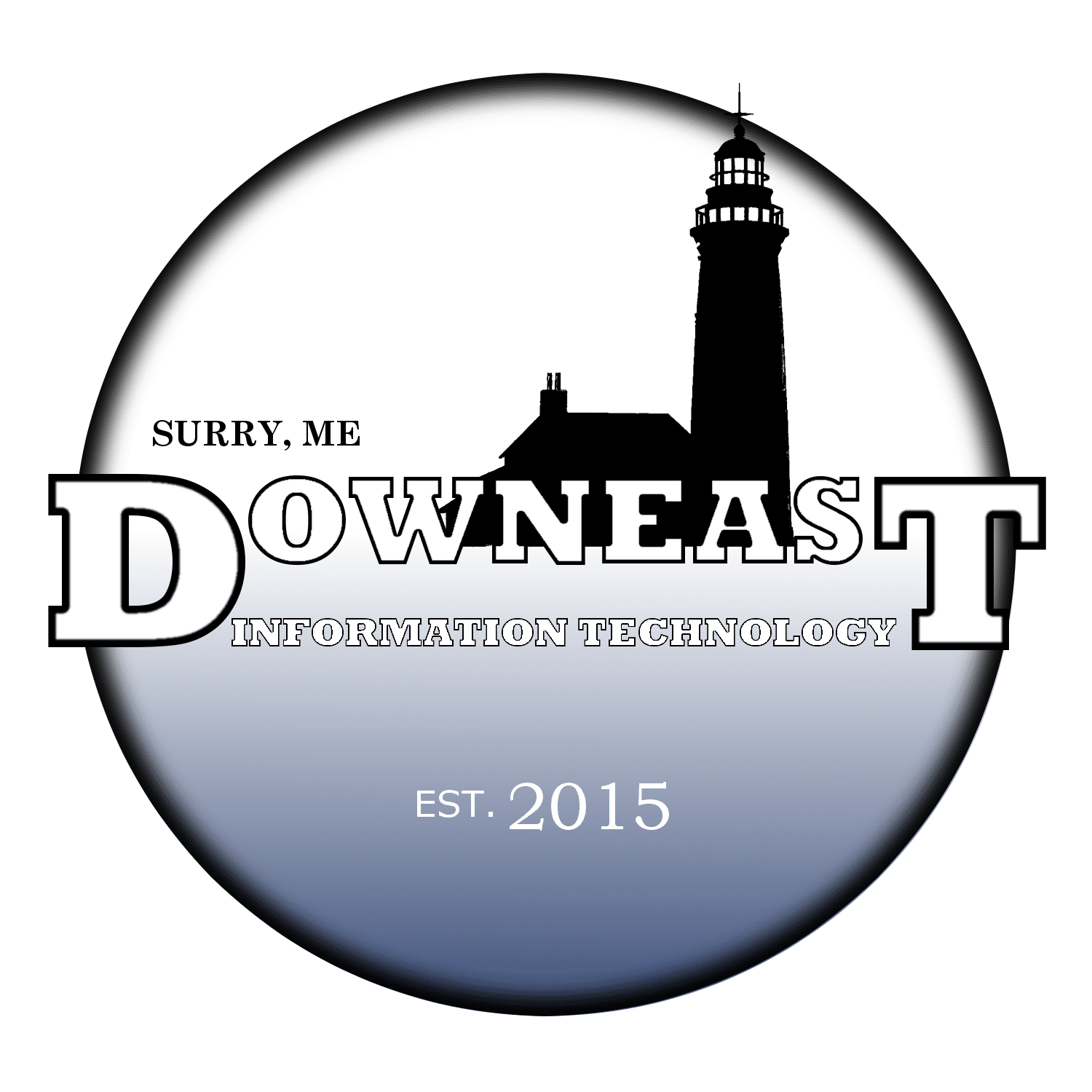 Stress-Free, Business Technology Services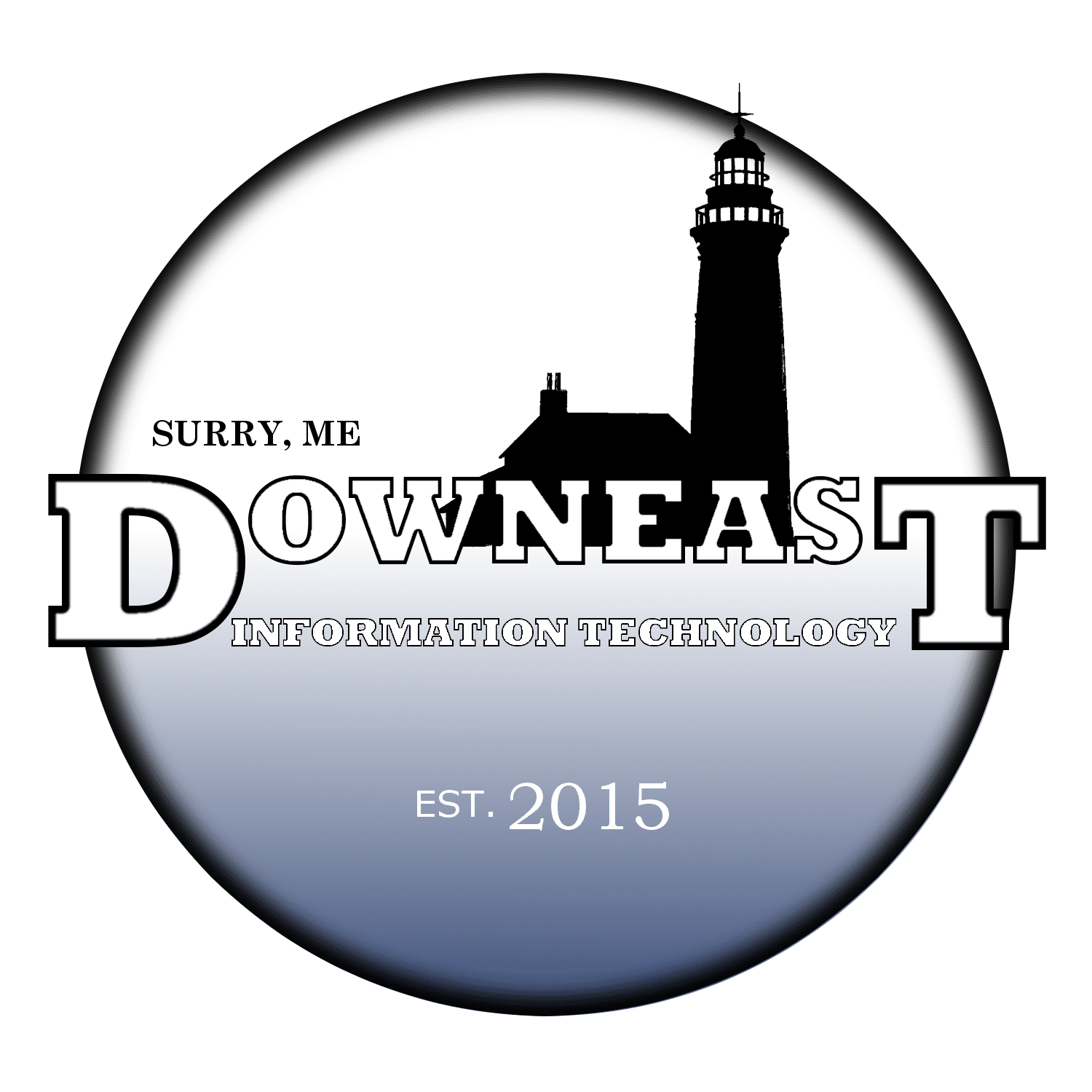 Call for Inquiry
(207) 669-2776
What We Offer
We offer website design and hosting, off-site computer backups and support, anti-malware software and restoration, database design and construction, etc.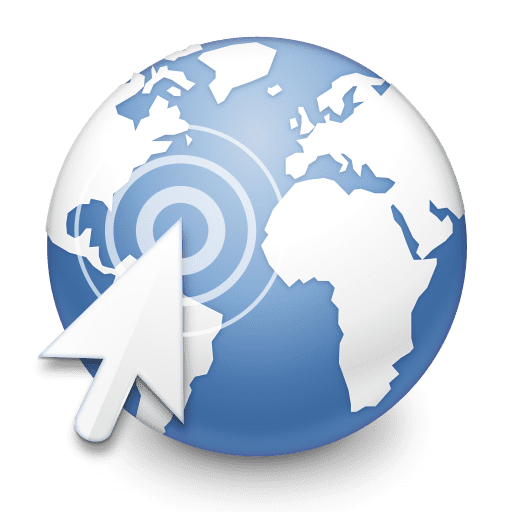 Website Design & Hosting
From start to finish, we can handle anything.  Want a simple site that reflects your brand?  Need to sell your products online?  Give us a call!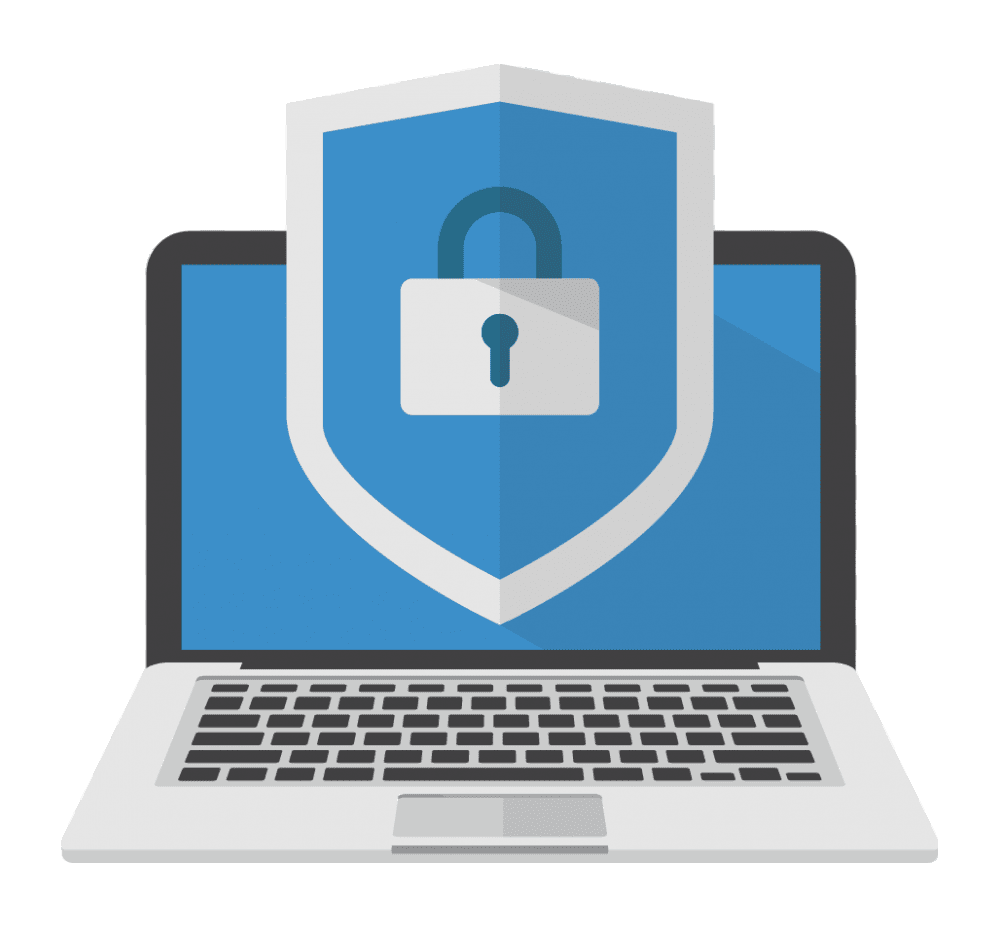 Backup & Security
We don't like to think about it, but being prepared in advance will make all the difference is the worst happens.  Take action now!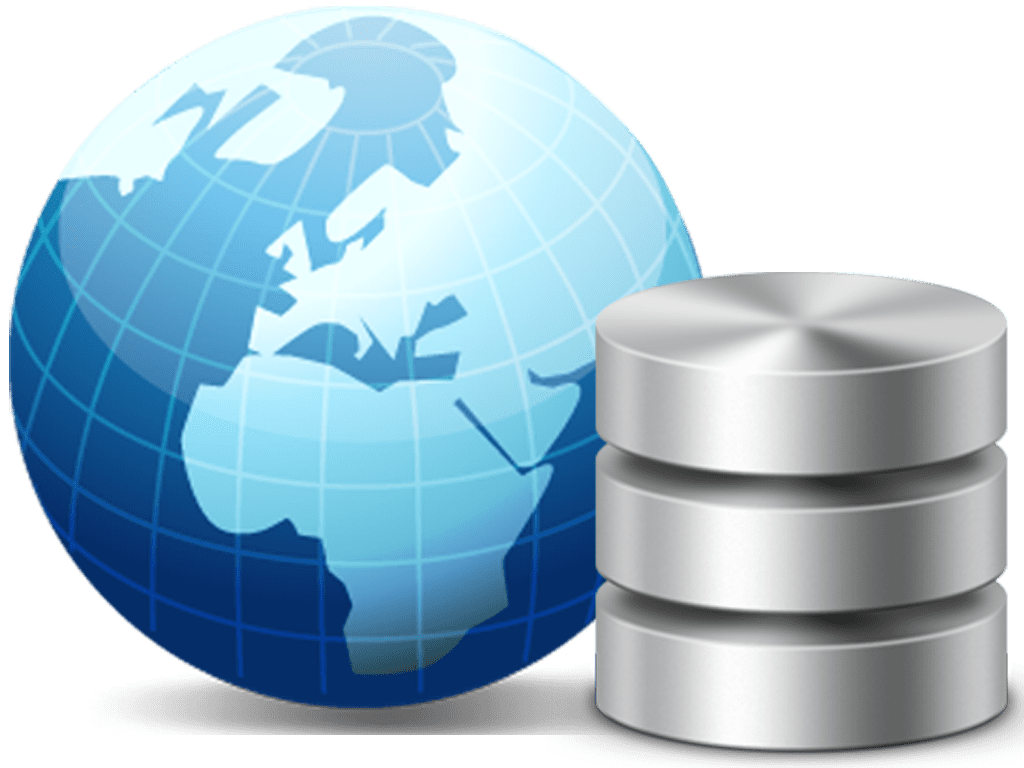 Databases and Cloud Software
Take your business to the next level with cloud-based data management solutions.  "Work from home" is the new way to succeed.